Many women often wonder if their episodes of bacterial vaginosis are being caused by genital herpes. More often than not, these complaints are dismissed and written off since BV is bacterial and not a virus. 
However, the human body and its immune system are much more complex and very complicated. Summarizing this as a simple guess due to a difference of these infectious and sometimes beneficial pathogens would be exactly that, just a guess.  
Interestingly enough, there seems to be some science behind the reasoning as to why this is taking place. While vaginal tearing and BV is still a common monthly complaint among women who experience genital herpes, many have often questioned as to  whether or not there is a connection due to its presence. 
Well, there is "some" science...
"Possible explanations are that intermittent HSV‐2 genital shedding in HSV‐2 seropositive women could disrupt vaginal flora, be linked to hormonal changes, or both, which could in turn trigger BV episodes. In support of this hypothesis, a longitudinal American study assessing the determinants of genital HSV‐2 shedding among HSV‐2 seropositive women found that BV (altered vaginal flora) was strongly associated with HSV‐2 shedding episodes." Source
 Increased prevalence of HSV-2 infection and increased prevalence of BV were each associated with the other; the direction of causality could not be determined. Source
"The role of HSV‐2 asymptomatic genital shedding and/or genital ulcerations in the development of BV episodes should be further investigated." Source
It is clear that more data and science is needed but I hope this has possibly answered some questions that many have had. I will be adding more Information as I dig deeper. 
"How did you get herpes? It's really quite simple. You're a human being and you're alive. Welcome to the planet."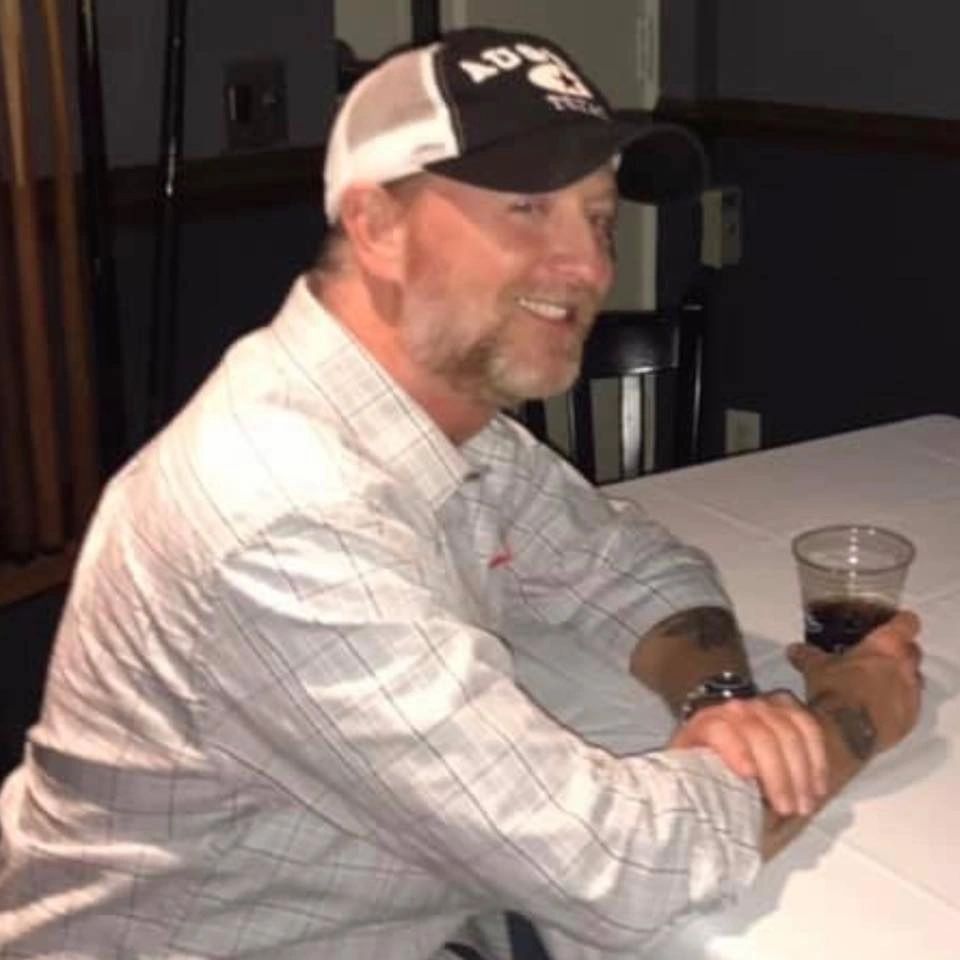 Author Richard Mancuso is not a doctor, a scientist or a medical professional. Articles created byAskingforafriend.usare for informational and entertainment purposes only. Scientific information and references found within these pages are provided to corroborate factual information that is relevant to the topic being discussed. The opinions expressed within these articles and blogs should not be used to diagnose, treat, or prevent any medical ailments or diseases. For medical questions or advice, always seek proper health care by a licensed physician or a licensed medical professional. Website links provided may change without notice at the website owner's discretion.
Photo by Mika Baumeister on Unsplash
---
---